Break through the noise and make an impact
Traditional video ad formats can be intrusive and disruptive, leading many consumers to simply tune them out. That's why we developed our innovative Ad Formats, which deliver outstream and instream videos with high attention and optimal KPIs. Our Ad Formats are designed to seamlessly integrate into the content consumers are already engaged with, ensuring that your message is seen and heard. So if you're looking for a proven way to reach more consumers, contact us today. We'll be happy to show you how our Ad Formats can help you achieve your goals.
With great formats come great KPIs!
Let our dedicated team know about your specific requests.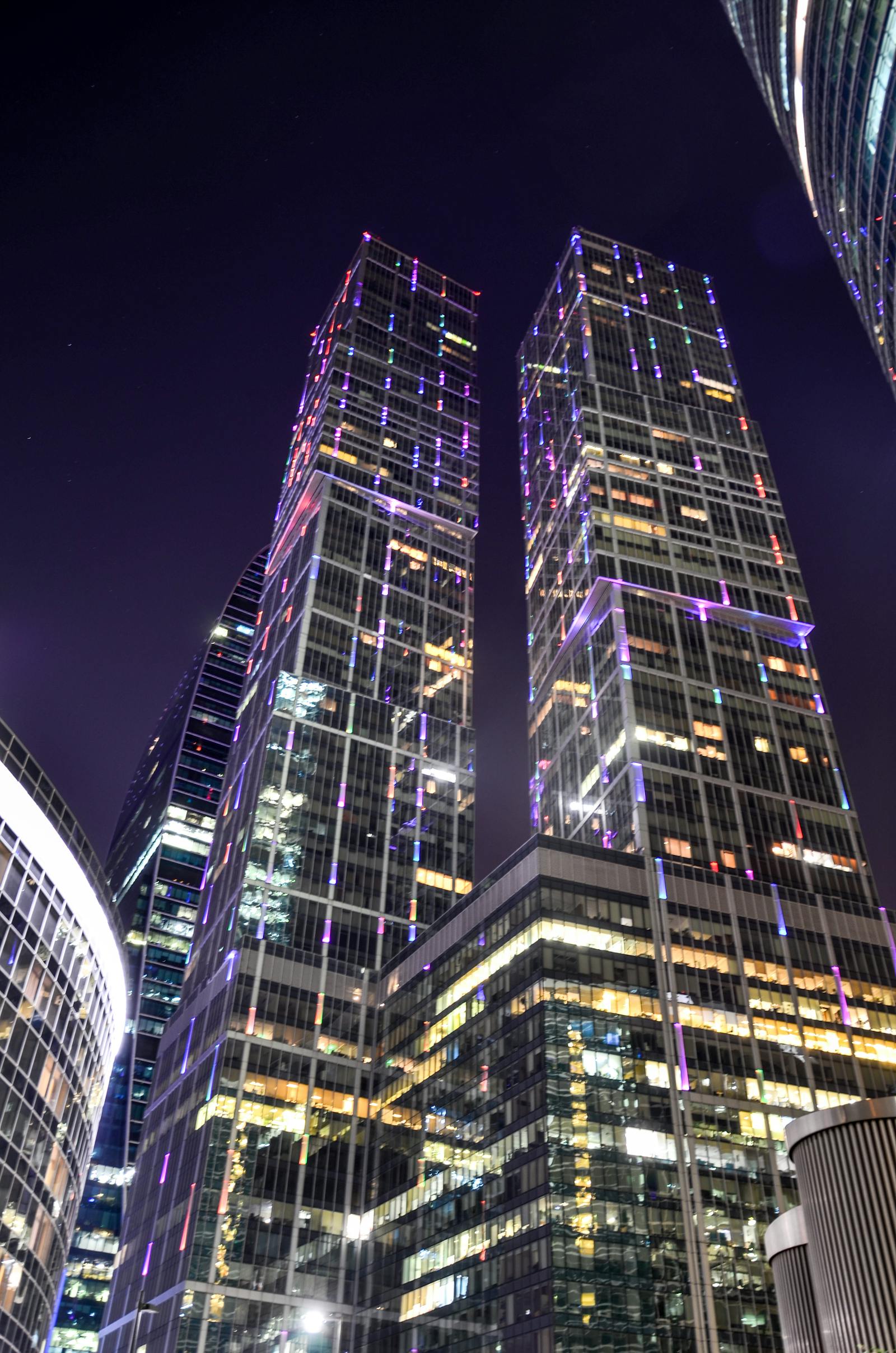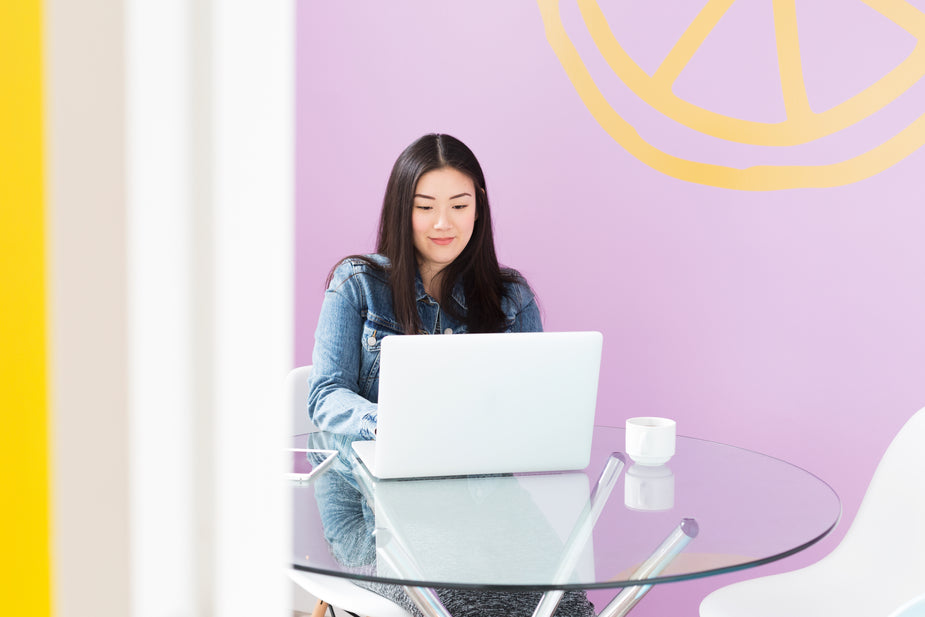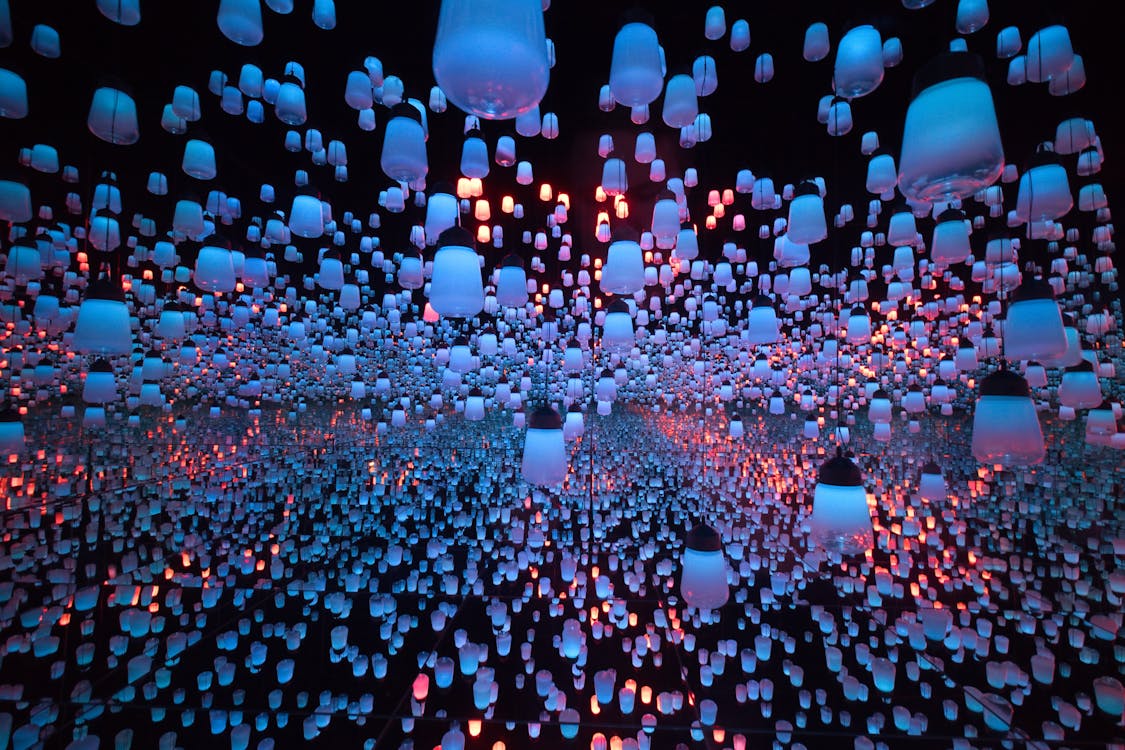 Our clients have seen impressive results when partnering with us for their digital advertising needs. From increased brand awareness to higher conversion rates, we've helped brands get ahead and stay ahead in today's competitive marketplace. Don't just take our word for it – check out some of our case studies to see the impact we've made for our partners.
Our team of dedicated Account Managers is committed to providing the highest level of service and will work closely with you to ensure that your brand grows successfully. With our vast experience and expertise in the field of programmatic advertising, we are equipped to help you navigate the journey and overcome any challenges that may arise. Join us today and let us help you take your brand to the next level.
A bespoke approach for your campaigns
As a brand, you are always looking for new ways to reach your target audience and stand out from the competition. But with so many options out there, it can be tough to know where to start. That's where Impactify comes in. We specialize in tailor-made campaigns that fit each brand's unique needs and goals. Whether you're looking to run your campaign directly or programmatically, we can help. We offer a range of targeting options and audience data, and we'll provide you with all the necessary tools to achieve the best possible results for your campaigns. So if you're ready to take your brand to the next level, let's get started.
Take back control of your digital advertising performances