Your Trusted and Caring Video-Ad Partner
Our protected formats based on the Cinemascope experience are always in view and offer the best KPIs possible for Outstream.
With great formats come great KPIs!
Let our dedicated team know about your specific requests.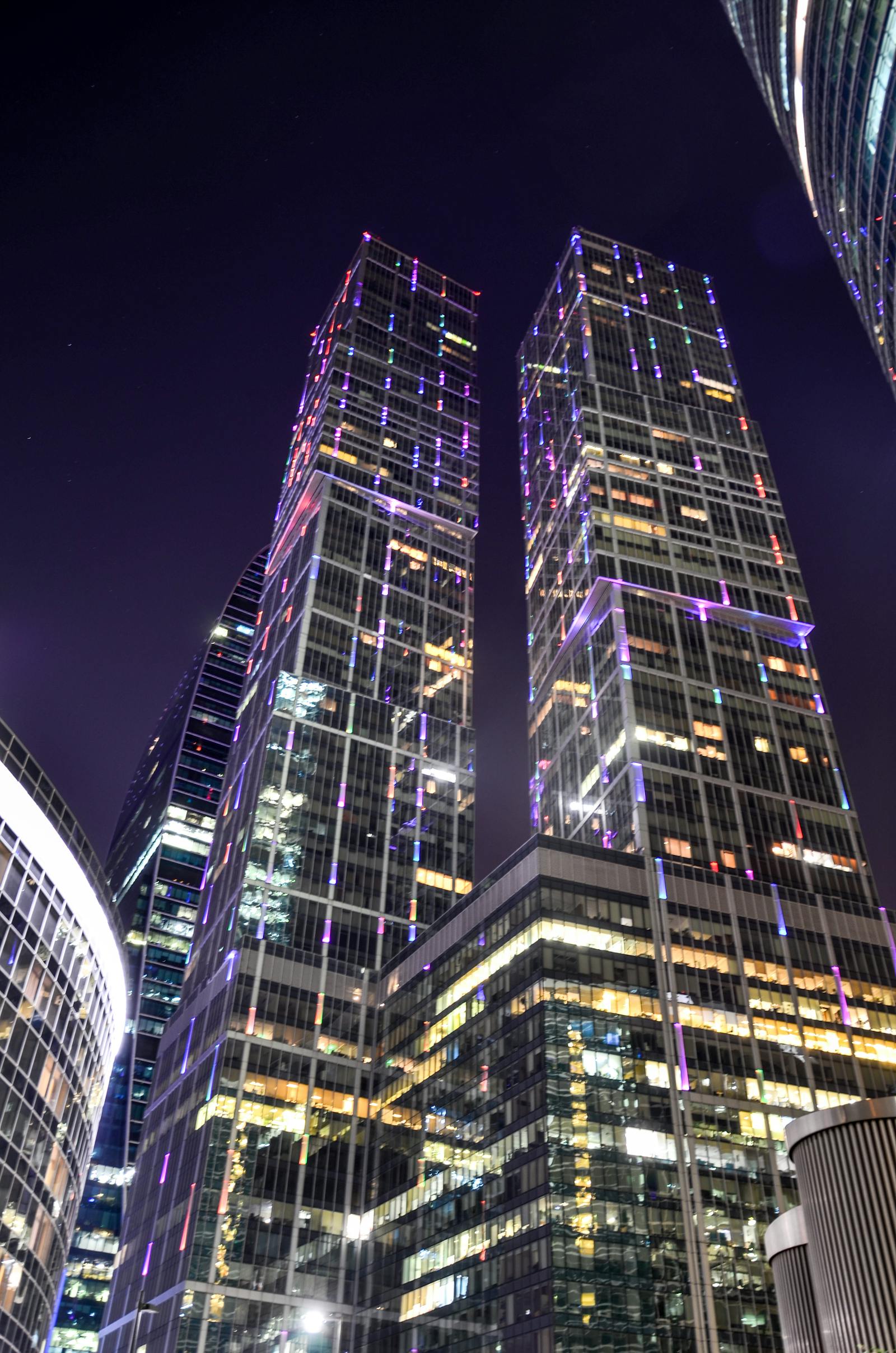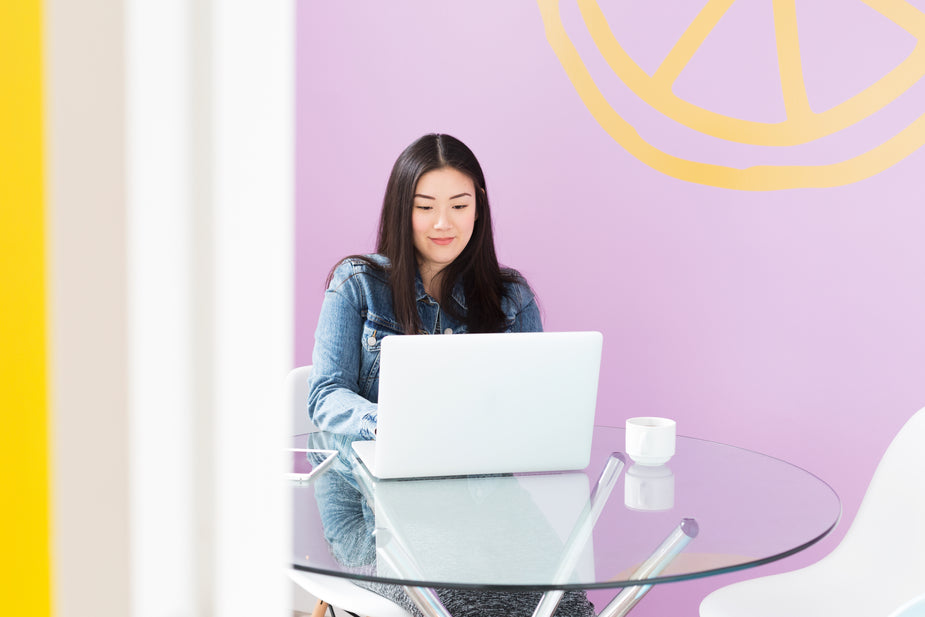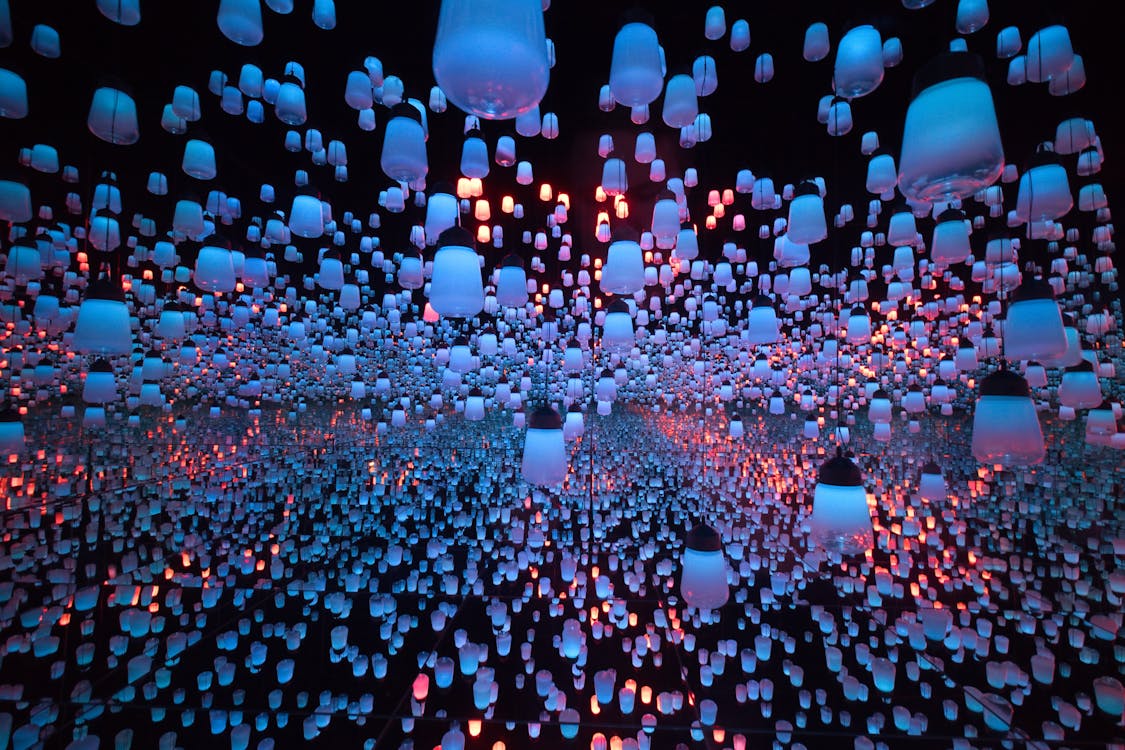 Not a buzzword, not a banality, we are strongly attached to deliver a high level of service. Dedicated Account Managers will help you grow your brand and make the programmatic journey with us as pleasant as possible.
Run your campaign directly with us or programmatically through our SSP. We offer fixed price options, contextual and audience data. Impactify will provide you with all the necessary tools  to achieve the best possible result (CPCV, CPM…)
Take back control of your digital advertising performances